Posted on: June 24, 2022, 05:23h. 
Last updated on: June 24, 2022, 10:39h.
Colombia's gambling industry is among the strongest in Latin America, and continues to strengthen. The revenue from May is propelling the industry even further, and making it a primary contributor to the national economy.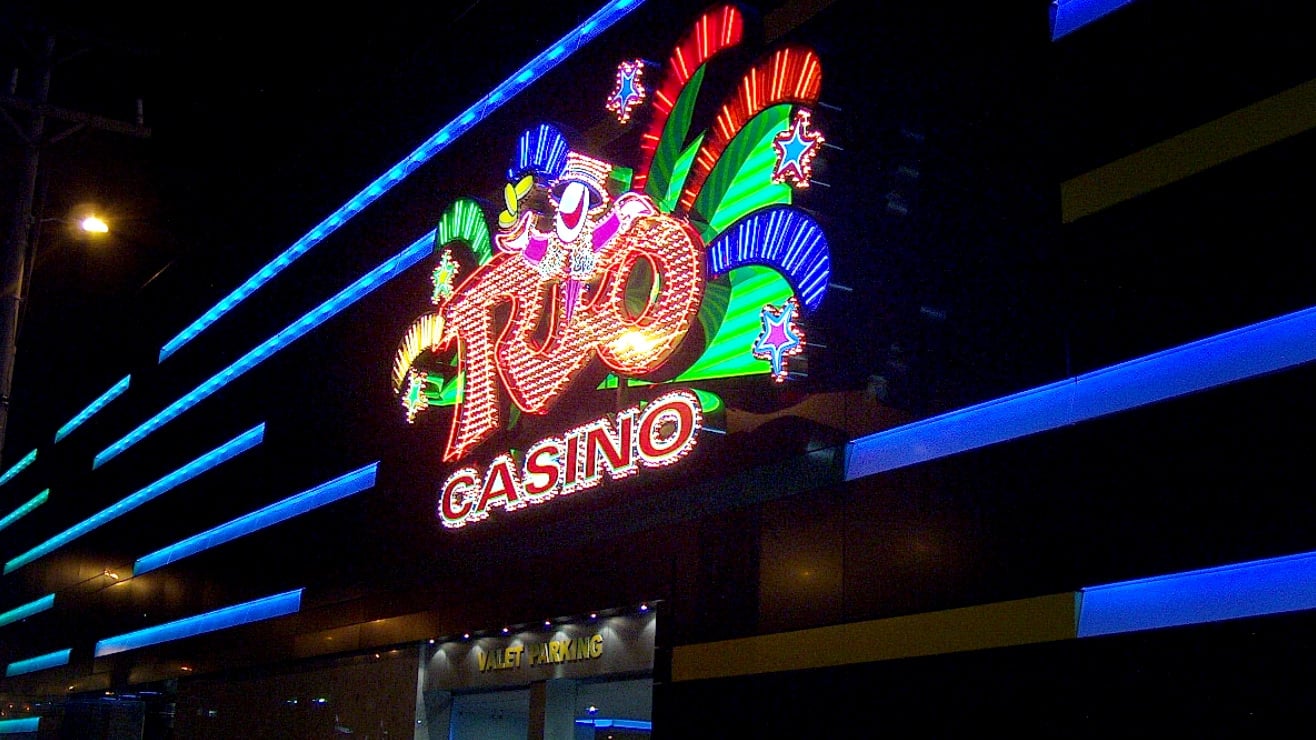 Yesterday, the president of Colombian gaming regulator Coljuegos, César Augusto Valencia Galiano, released the most recent report on the gambling sector. It covered the first five months of the year and highlighted the economic boom the industry is going through.
Valencia stressed that gambling is a "fundamental reference in the strengthening of the national economy." At the same time, he also urged Colombian citizens to play in a "safe and responsible" manner. He added that it's important to gambling in legal venues and avoid all illegal gambling operations.
May Delivers More Good News
In terms of figures, Valencia stressed that in the period from January to May, the collection of national games reached COP$298,000 million (US$72.53 million). This represents an increase of 22% compared to the same period last year. He also reported that localized gaming, such as regional lotteries and bingo shops, continue to contribute the most to this number.
In the same report, Coljuegos highlighted May as a month of "historical" figures in the collection and sales of gambling activity. The first quarter of the year, with its COP$236,000 million (US$59 million), brought record numbers. April then added a significant amount, as Coljuegos reported COP$66 billion (US$16.5 million) for the month.
The figures we are delivering are synonymous with the entrepreneurship, innovation, and good practices that the sector has assumed day after day. Entrepreneurs, operators, organizations and each of the actors that make up the industry are committed to making gambling a benchmark of progress and social welfare for Colombians," said Coljuegos President César Augusto Valencia Galiano.
Casinos and bingos, as they have done in previous months, made the largest contribution in May. They provided COP$124 billion (US$30.18 million), while iGaming remained in second place. This segment delivered COP$95 billion (US$23.12 million).
In addition, lottery products Baloto Revancha contributed COP$30 billion (US$7.3 million), SUPER astro, COP$49 billion (US$11.92 million) and promotional games, COP$1.87 billion (US$455,158).
Public Services Benefit
For all of 2021, Coljuegos had raised COP$520.49 billion (US$126.68 million). Likewise, in the first four months of last year, it had obtained COP$131.92 billion (US$31.10 million). However, in the same period this year, it has already collected COP$293.01 billion (US$71.31 million).
This represents a 222% year-on-year increase. It also represents huge improvements for a number of Colombia's public service initiatives.
COP$57.95 billion (US$14.10 million) went to Colombia's Health Fund. Another COP$34.33 billion (US$8.35 million) was for the National Pension Fund.
In addition, the Social Security System in Health (ADRES, for its Spanish acronym) received COP$184.44 billion (US$44.89 million). Finally, Colciencias, Colombia's Department of Science, Technology and Innovation, added COP$17.17 billion (US$4.18 million) to its operating fund.
Regarding the sales of territorial games in the same month, these achieved revenue of COP$274.70 billion (US$66.86 million), which is equivalent to year-on-year growth of 28.6. In addition, Coljuegos added that not only was May a good month, but that year-to-date growth is almost 60%.